Serving institutional and private clientele for more than 35 years.
Appraisal Experts is a United States based company that provides financial valuation services focusing on all facets of personal property. To assist clients in better understanding the value of personal property assets, we integrate cutting-edge technology with practical knowledge, including AI, proprietary algorithms, and complicated data analytics.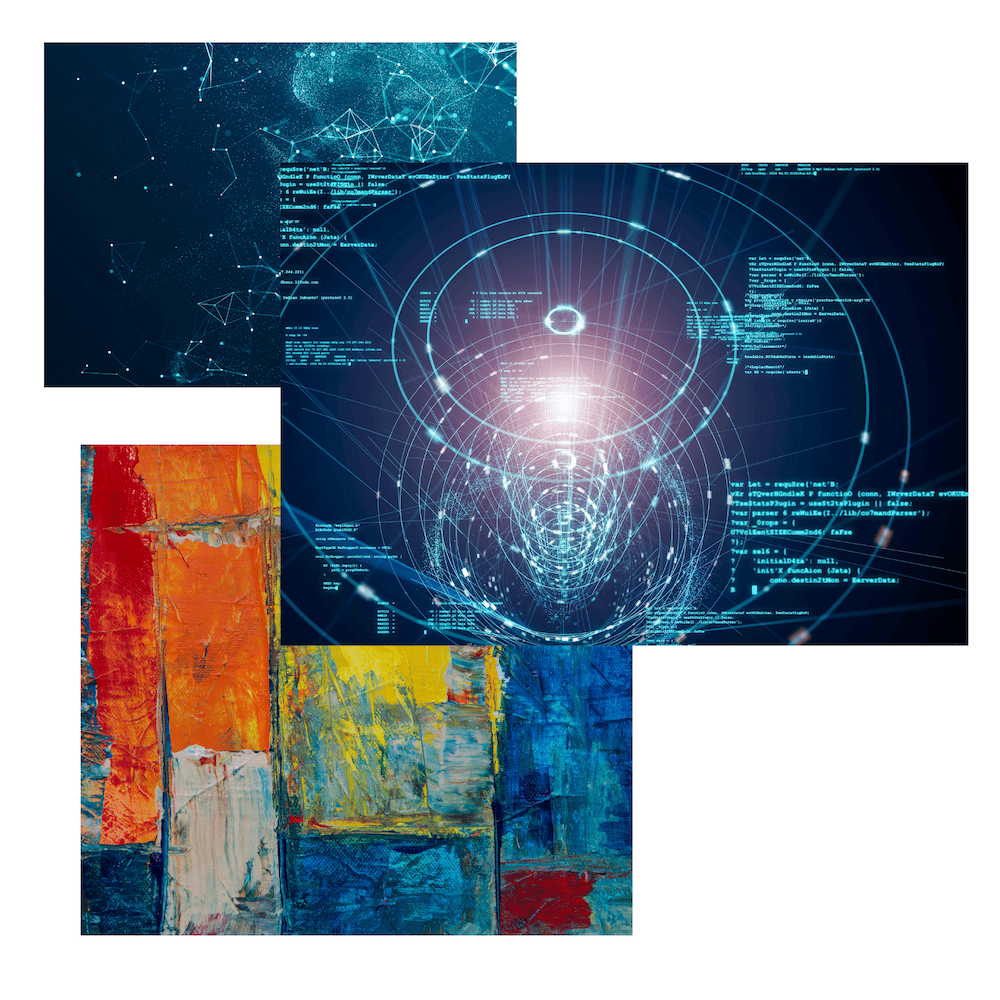 Maximizing Client Service
An efficient process is one that minimizes waste and maximizes output. In other words, it is a process that is designed to get the most out of the resources used. Our process of valuation aims to exceed the client's expectations through efficient execution and delivery of tangible results.
Harnessing The Power of Big Data
By relying on the world's best minds in valuation and harnessing the power of big data, our organization is able to identify smarter solutions to complicated problems.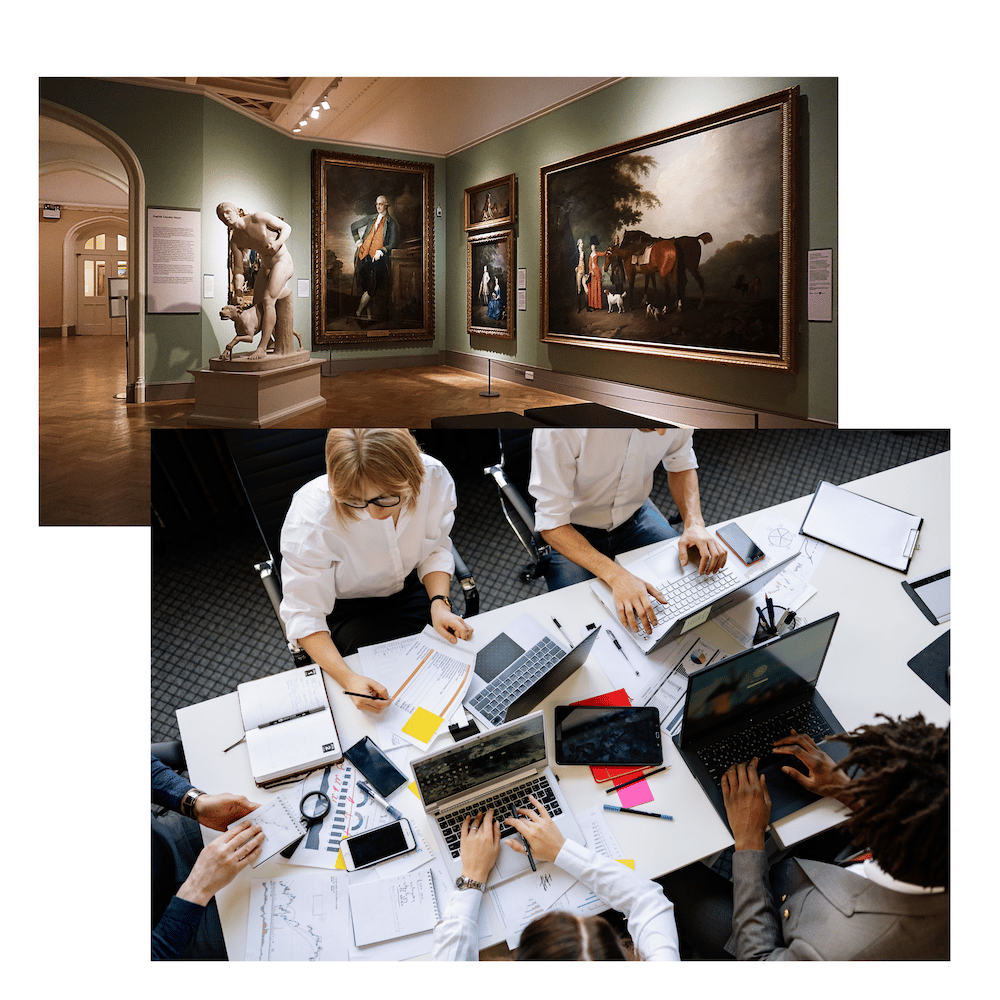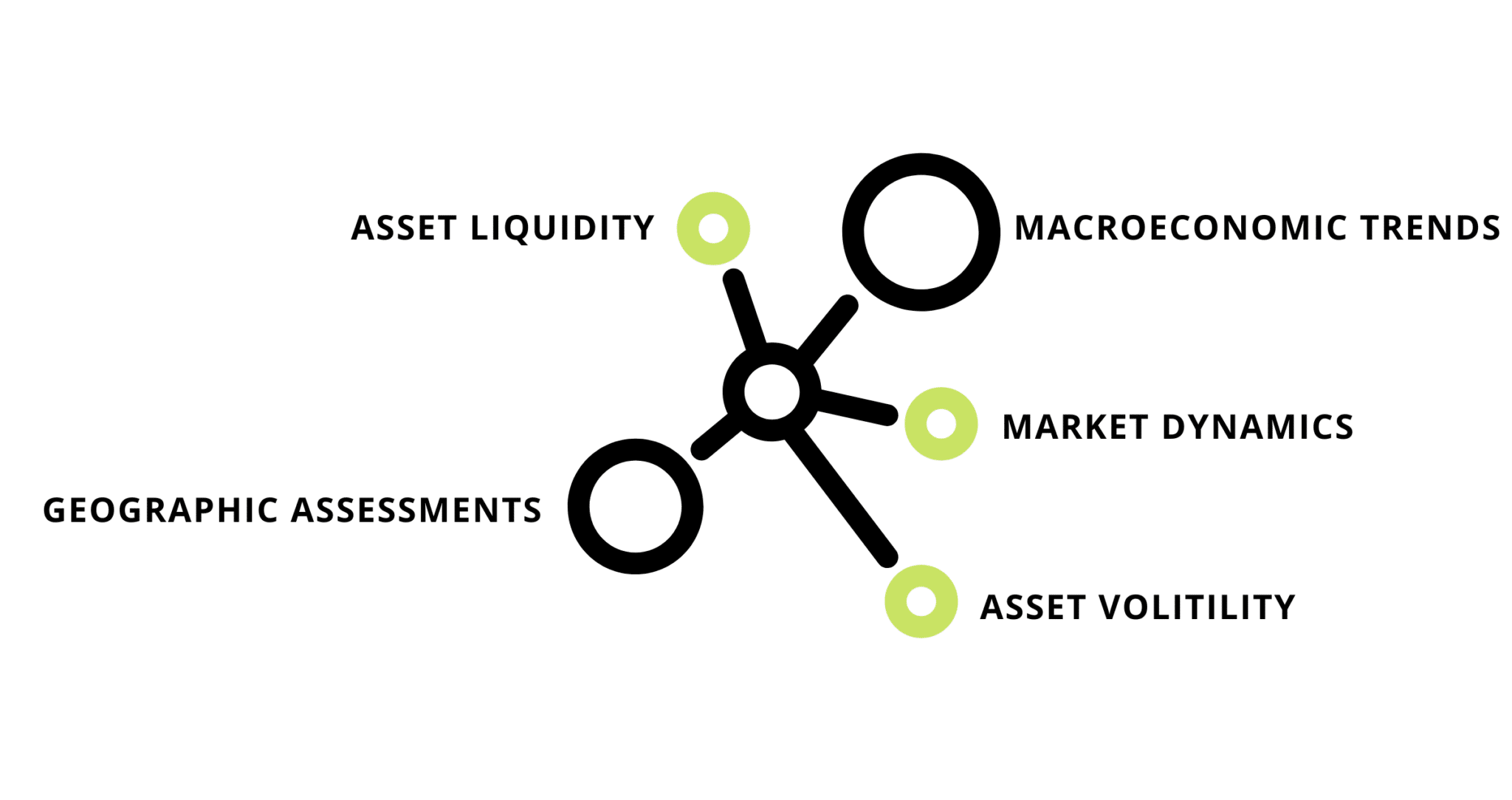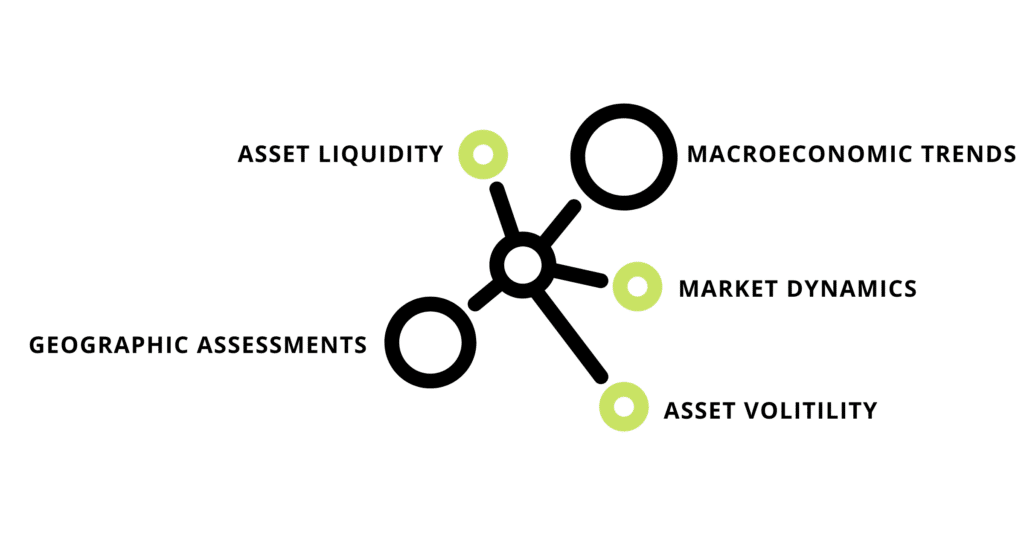 Qualitative understanding
A qualitative understanding is a way of thinking that evaluates issues according to intangible values rather than a numerical valuation. By considering the subjective elements of any decision, it allows for outcomes to be tailored to best suit particular needs or situations. Our valuation process considers the dynamic aspects of valuation and how appraisals can shape a client's understanding of their personal property, it goes beyond big data and AI to understand how personal property assets function within markets.